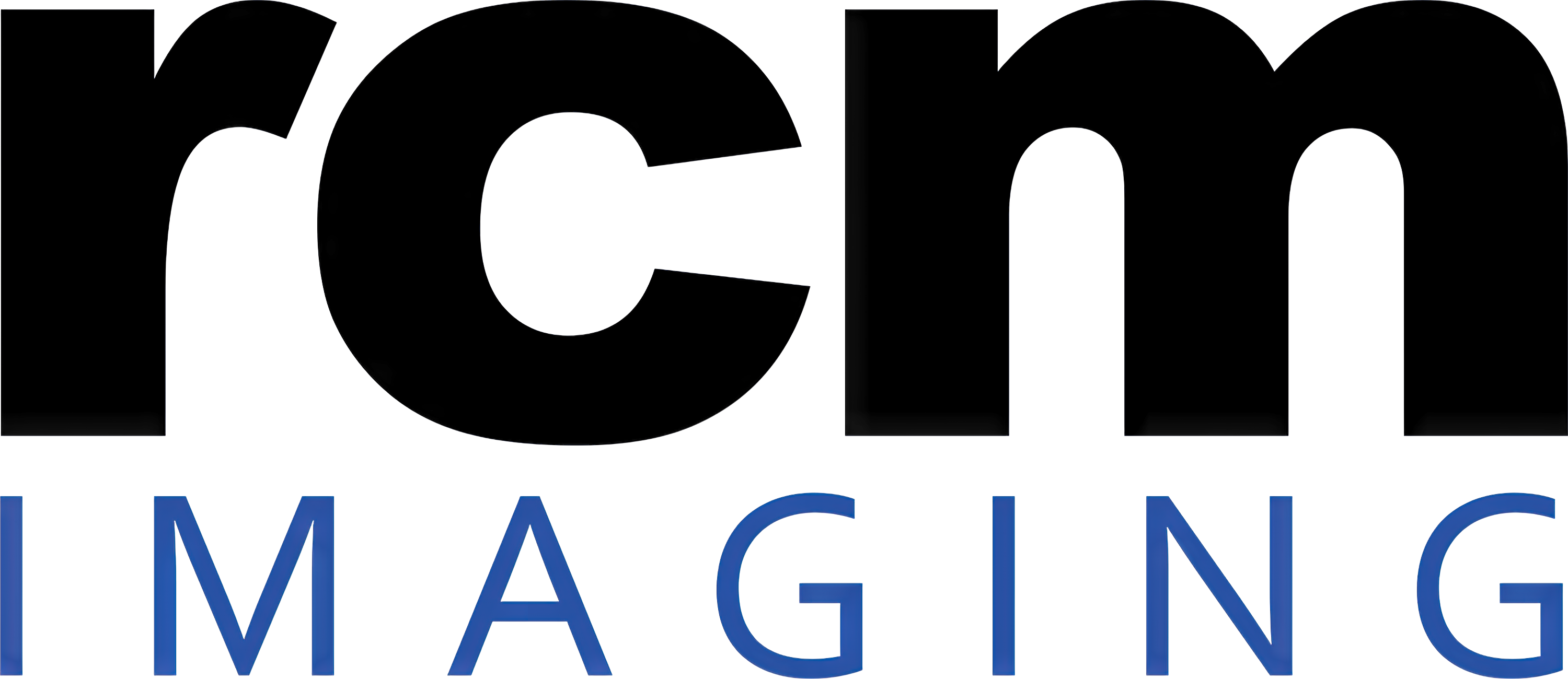 Lifestyle - Workstyle Images
Click on Any Image to Expand it
Concierge Sessions Explained
It starts with a short conversation to learn your needs and desires, answer your questions, and ends with the creation of a proposal that includes dates, times, costs, and a projected timeline.

During the conversation, we will discuss our approach, including the photo shoot, preview process, digital processing, re-touching, and projected final digital image delivery. We will discuss clothing changes, look changes, etc. The client often needs

headshots

or

lifestyl

e

shots

to fit several needs, such as job applications, social media sites, web site, blogs, business cards, office displays, and so on. In many of these cases, a different look for some or all of them is desired.

Businesses often want the same look and/or setting for each individual; not a problem.

The time required for our setup on-location is usually about 20-30 minutes, depending upon the shooting space we are planning to use, the number of people to be included in each shot, etc.

The number of clothing changes affects the time needed for the shooting.

Do you desire photographs captured outdoors? We love shooting portraits in natural light - indoors and outdoors, BUT we do ask that you plan for weather contingencies as well.
Let's discuss your needs and see how rcm Imaging may be the solution.
(518) 831-5699
info@rcmimaging.com
Not Your Typical Portrait...
Lifestyle / Workstyle photographs are:
not the standard pose.

can usually be captured in almost any environment or setting.

typically depicts some element of the subject's life, work, or other characteristic.

frequently shoes or suggests some element of motion or action.

may be lit by studio lights, ambient light, or a combination of each.

many times lifestyle portraits can be captured in the same shoot as the headshots.
To Book a Concierge Session:
Call rcm Imaging: (518) 831-5699