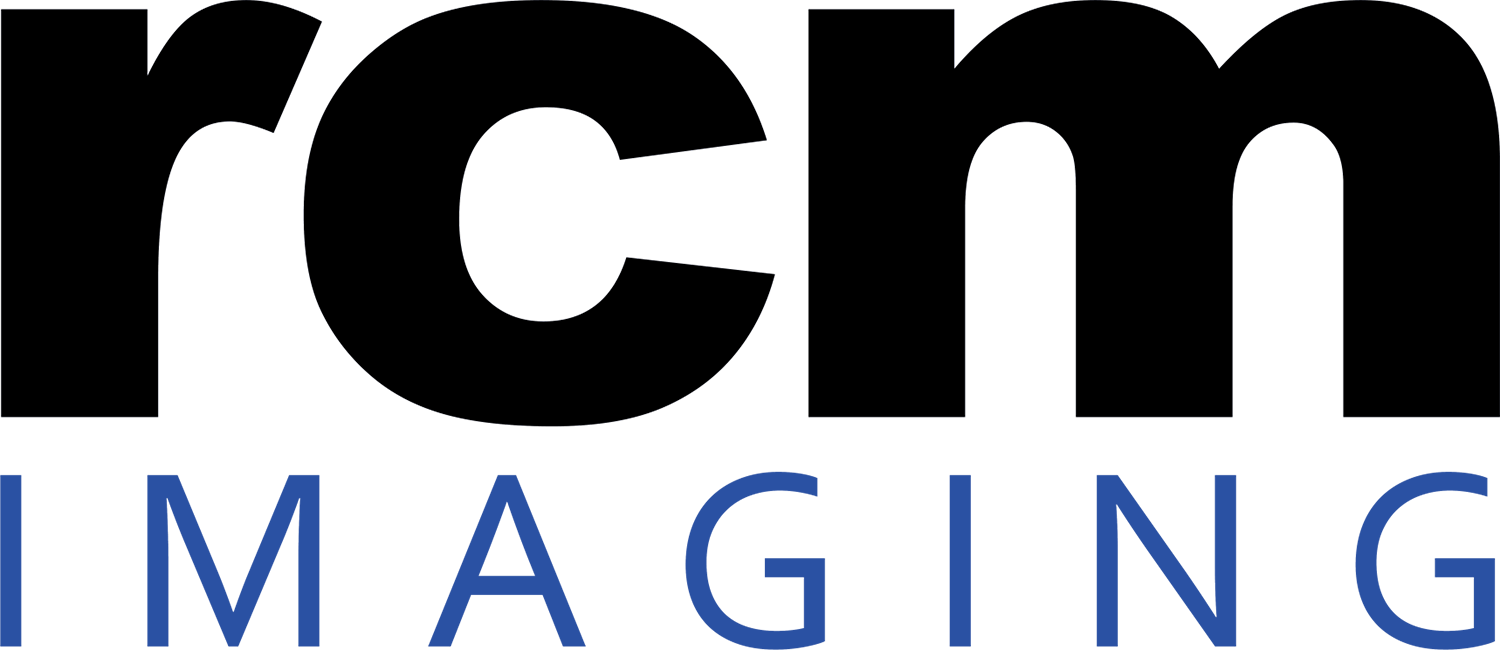 UAV/Drone Photography and Videography
Looking Across Mohawk River to Schenectady Airport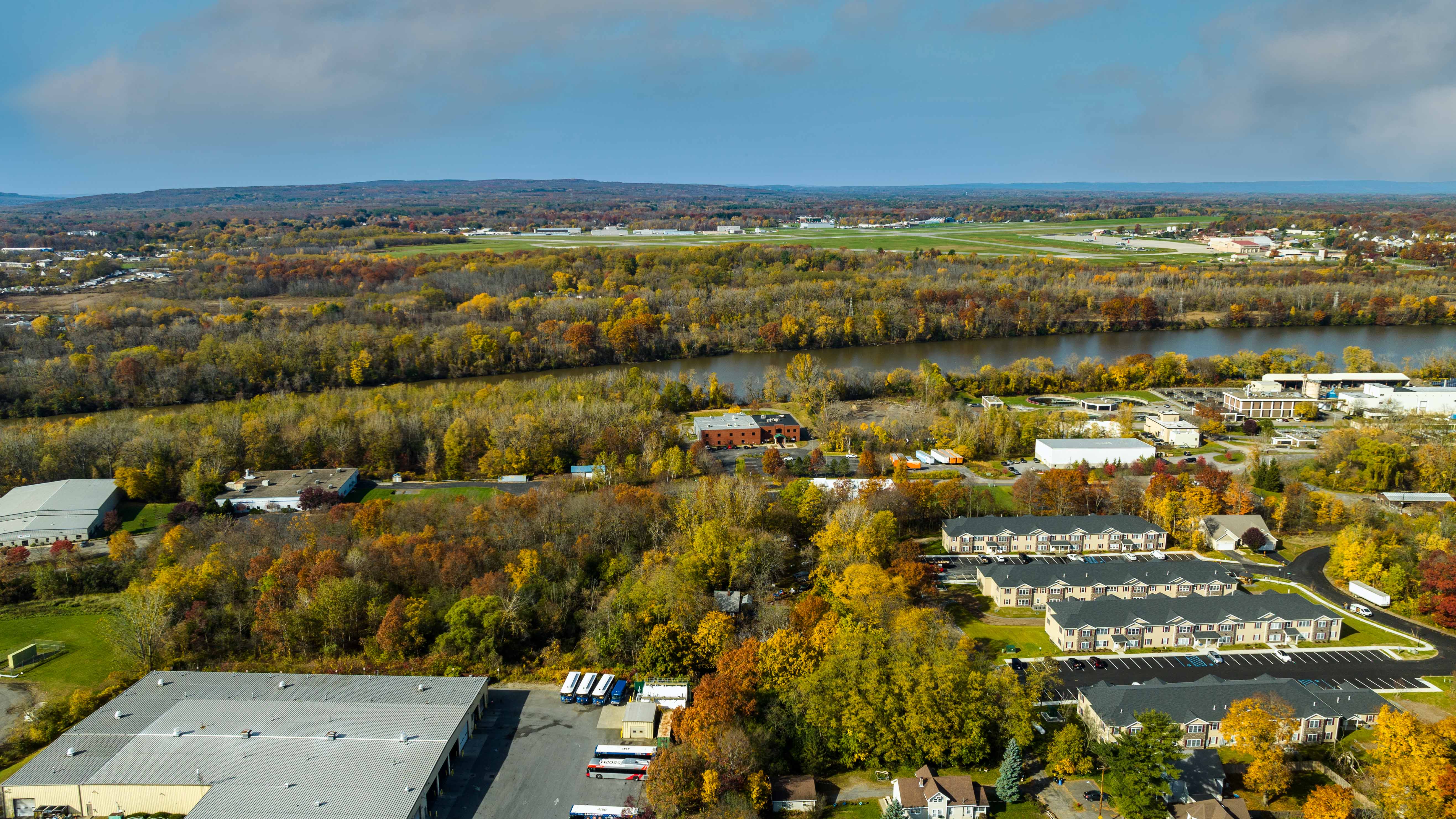 Video Capture of a "Just Launched" Legal Outdoor Cannabis Grow Operation for Client in Oklahoma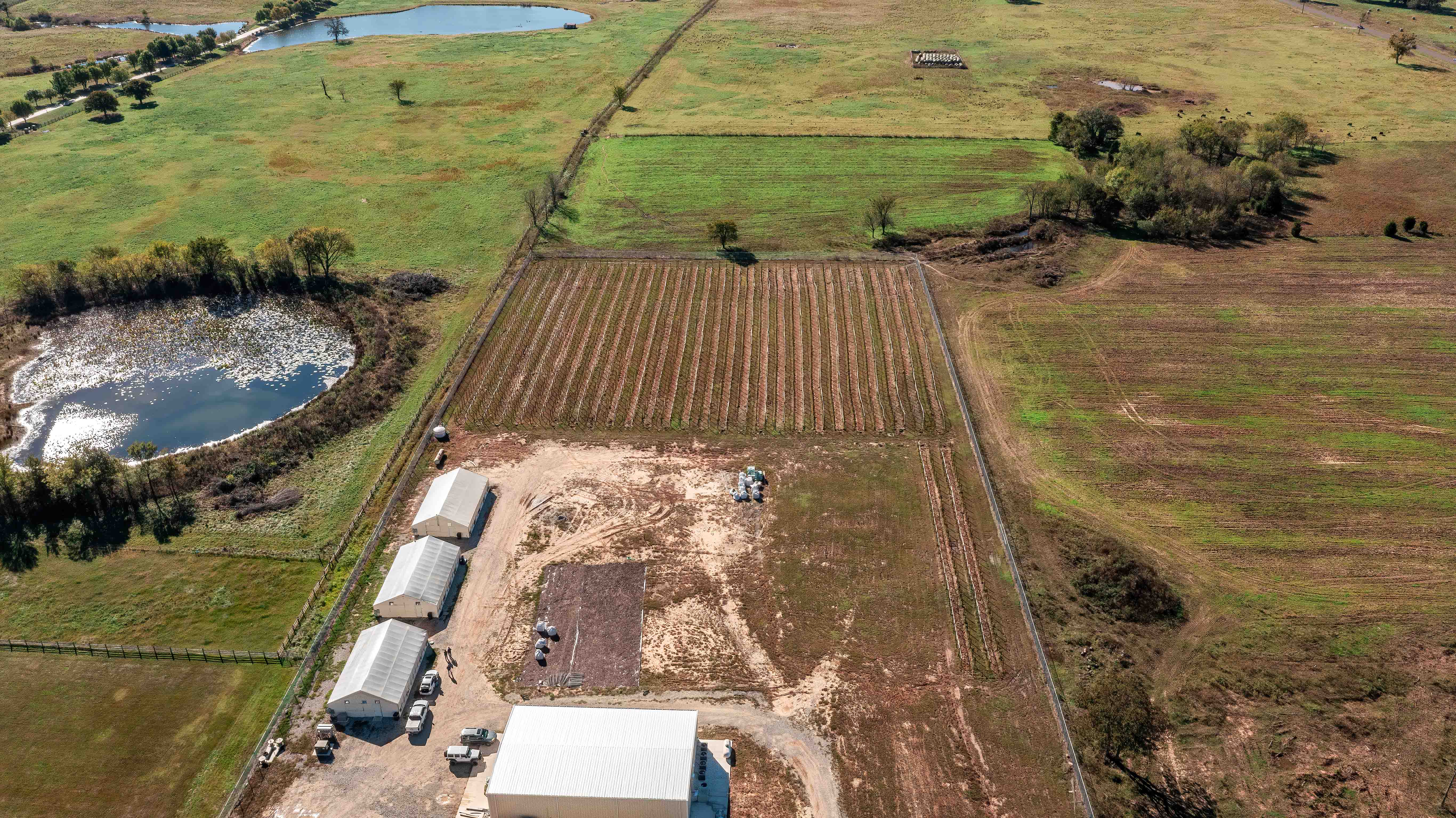 UAV View Looking Toward Catskills - End of Fall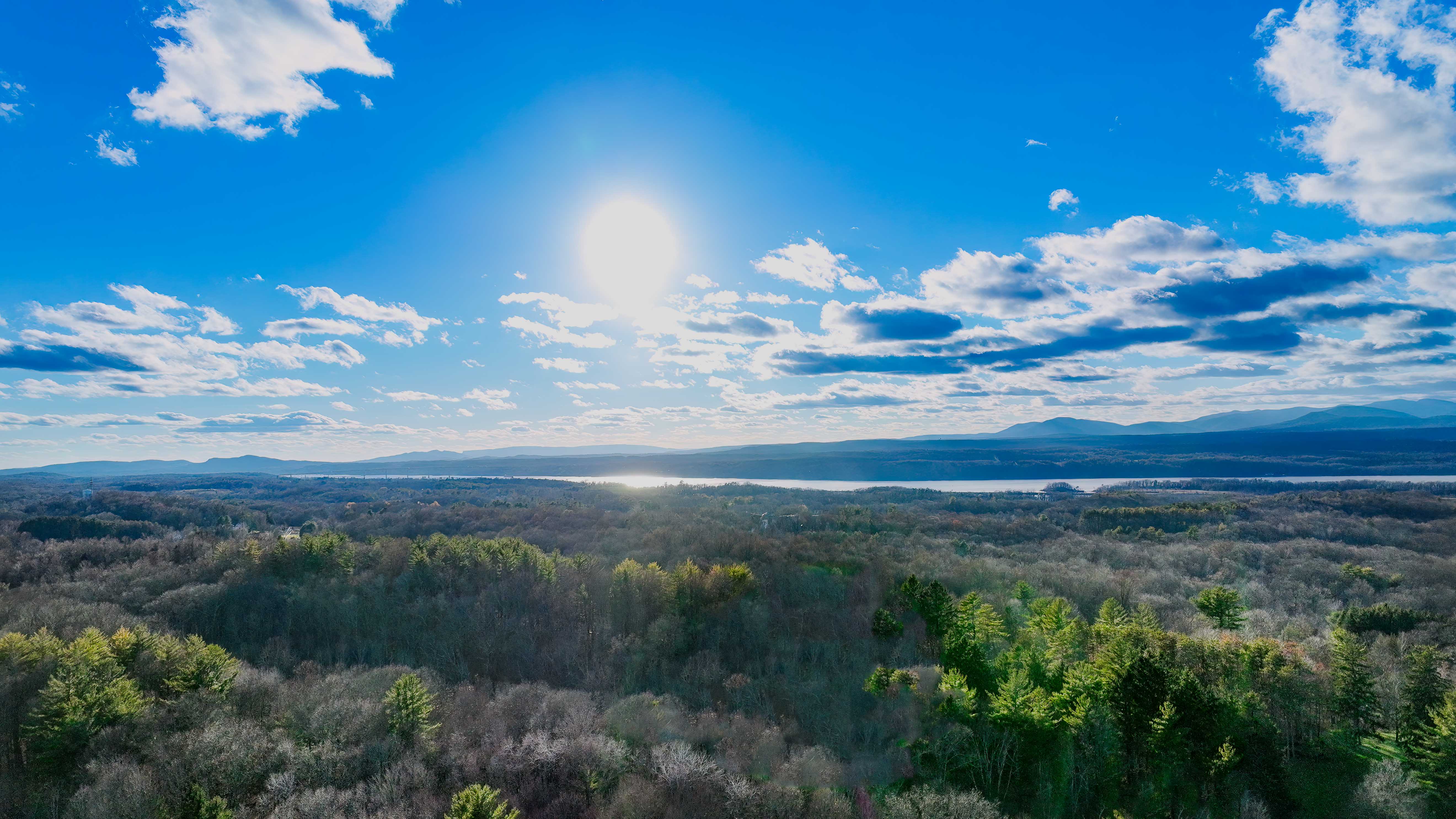 UAV View of Farm in Central New York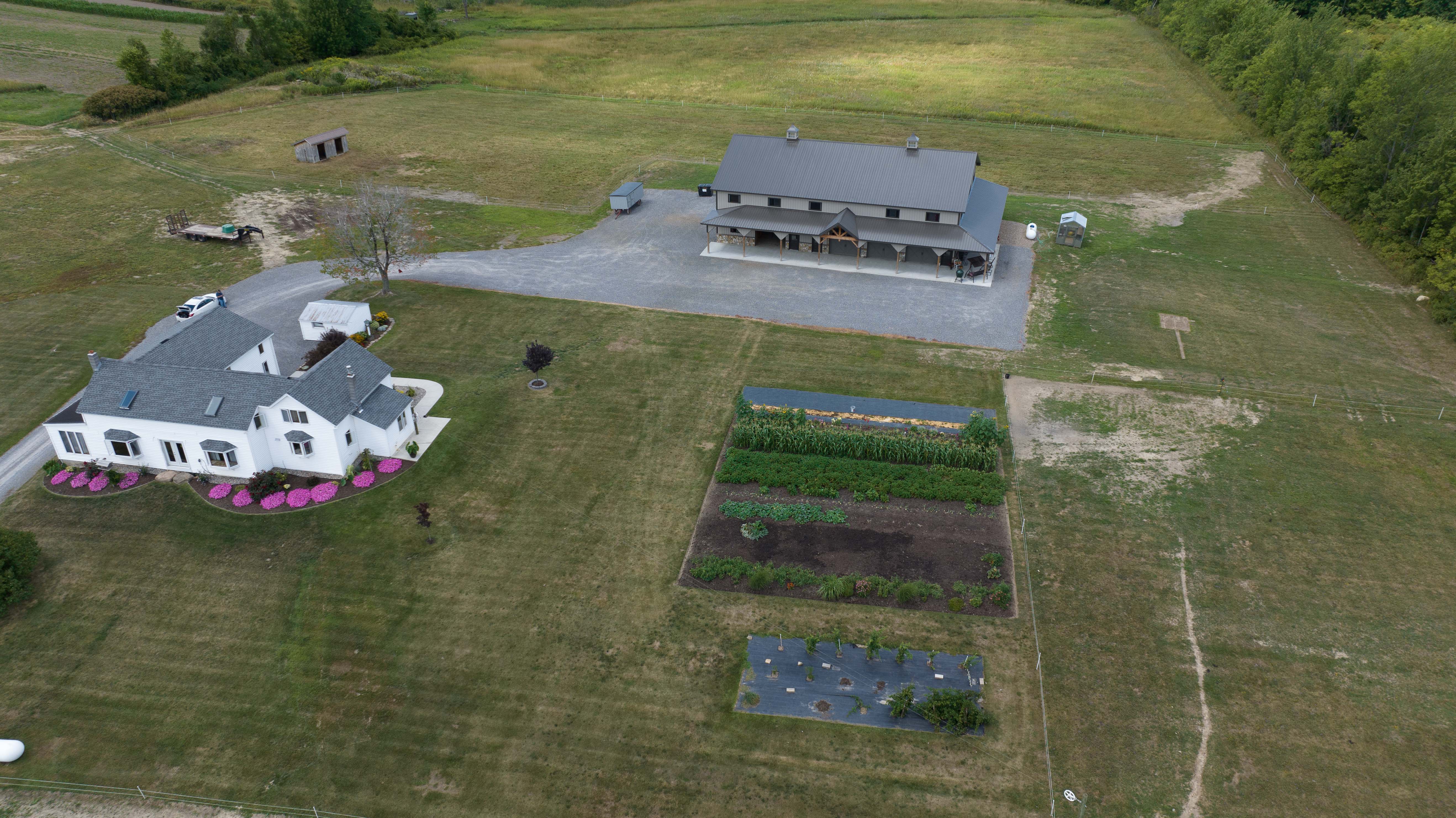 Downtown Albany
Hudson River - Albany
Documenting Crane Work in the Catskills for Client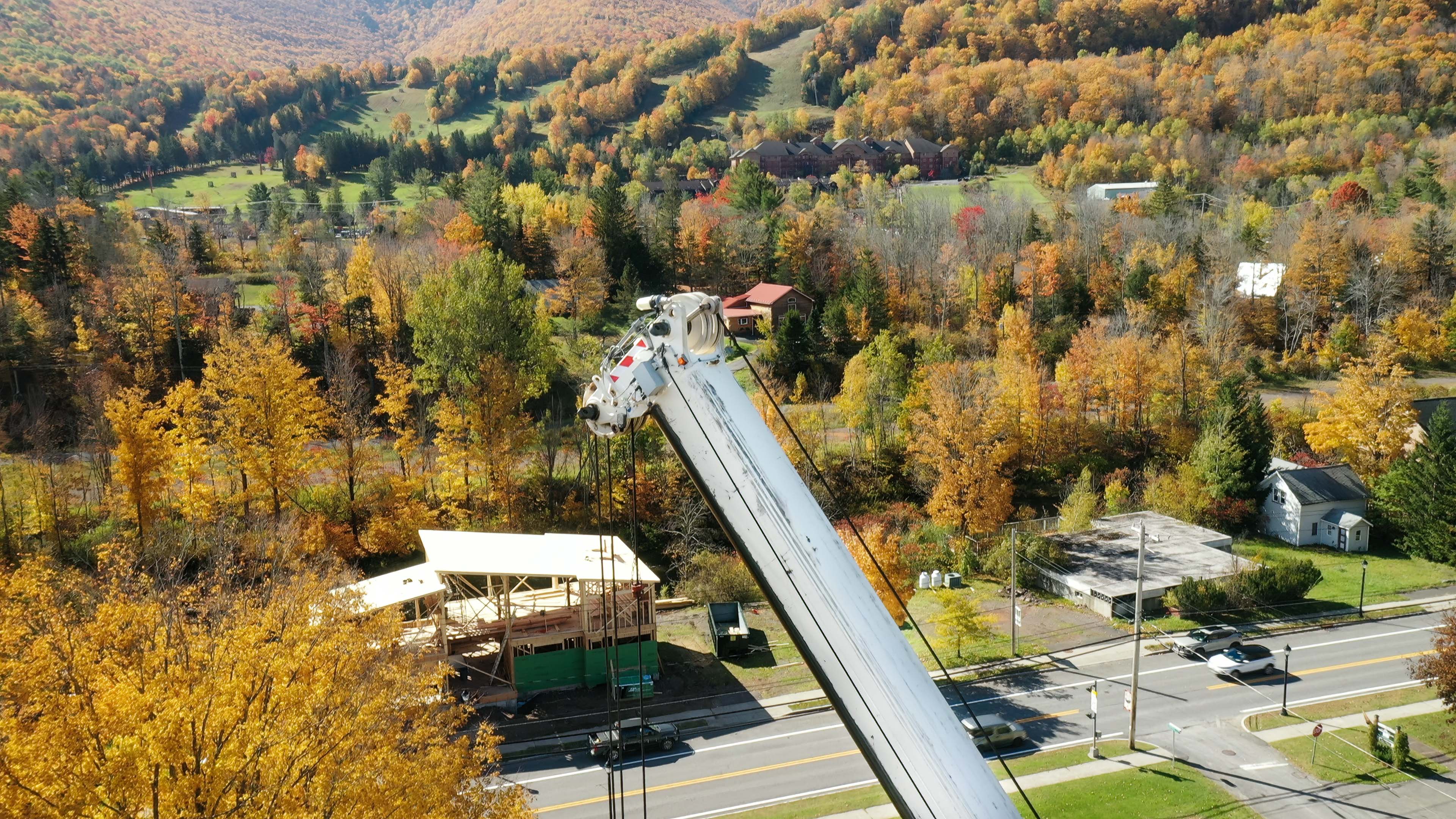 Trained, Experienced, FAA Certifiate | UAV/Drone Services for • Real Estate and Land Development • Construction Projects • Home Improvement Projects • Special Events
Overview of a Potential Land Development Project in Upstate New York for a Client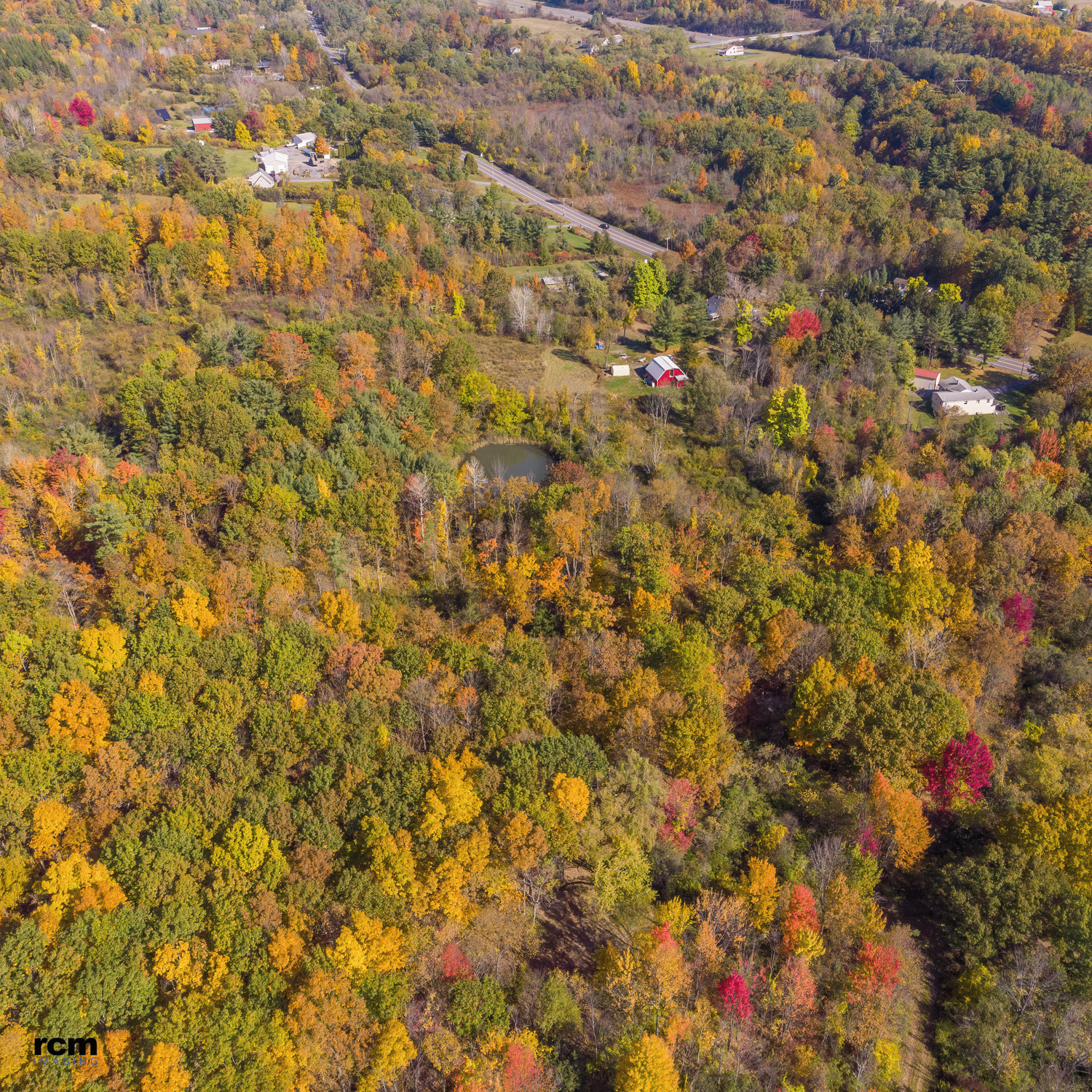 UAV View of Albany Skyline from ~ 5 Miles South (telephoto)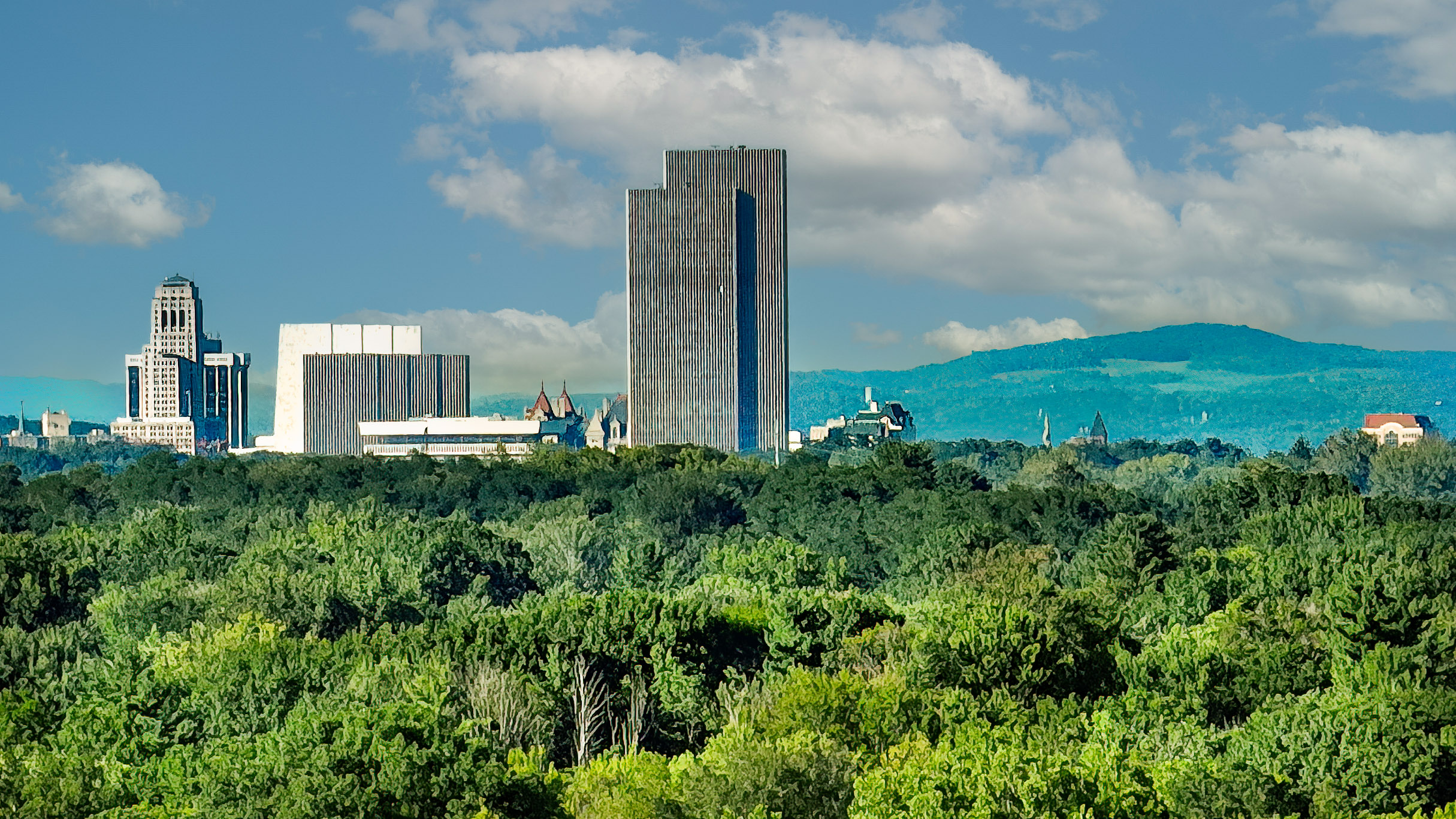 UAV View of Large Housing Construction Project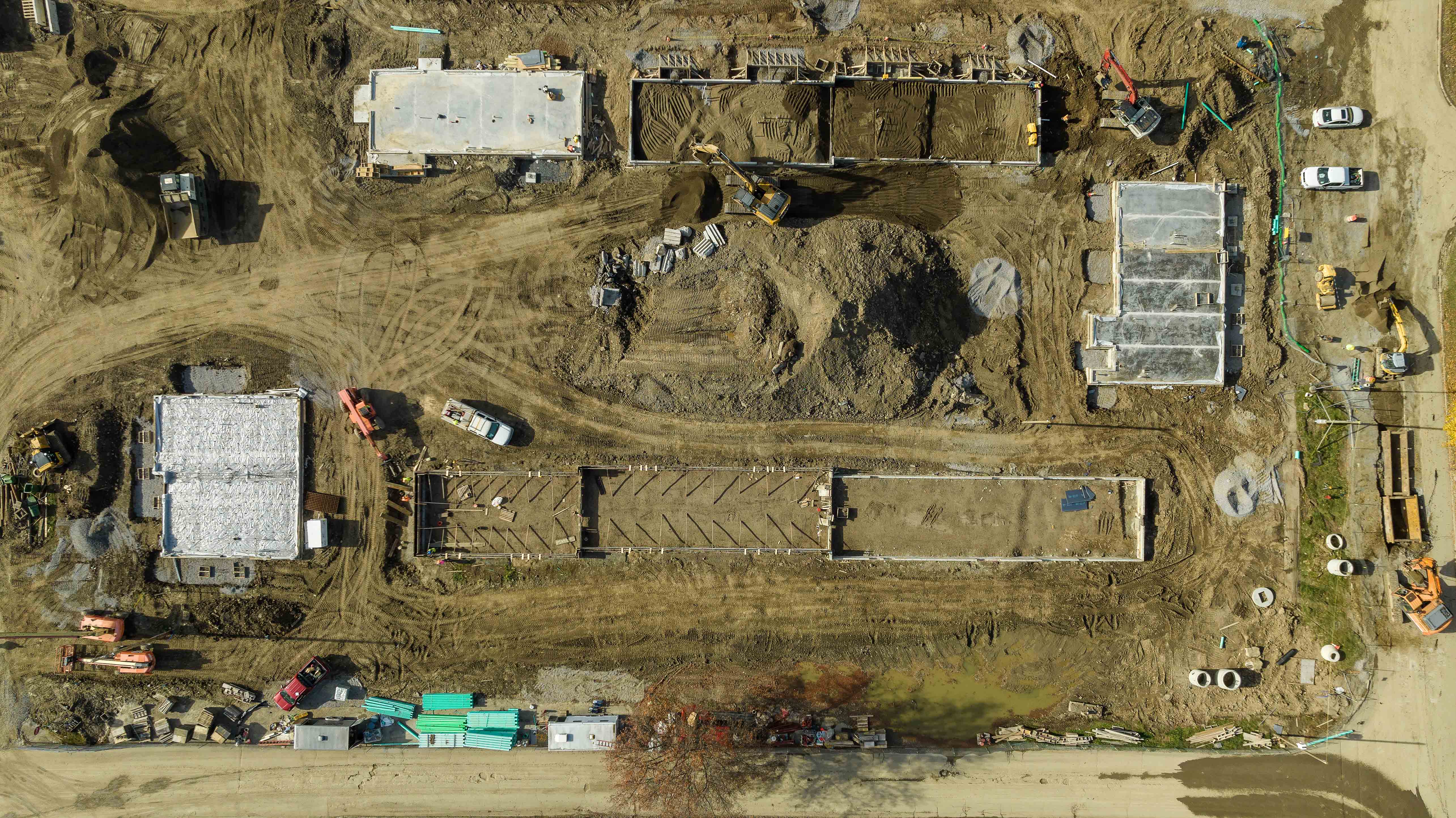 UAV View of Land Development Project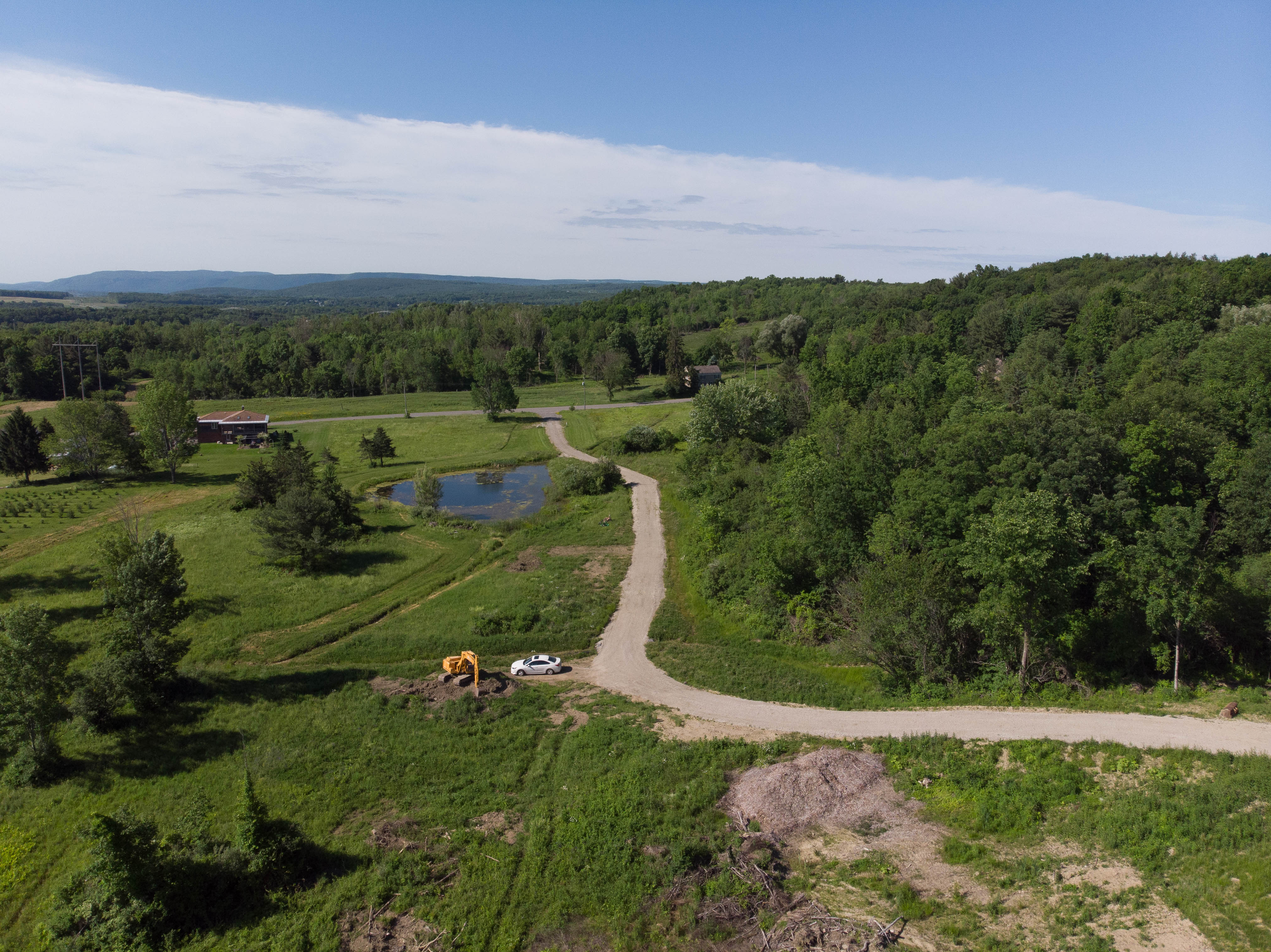 UAV View of Large Farm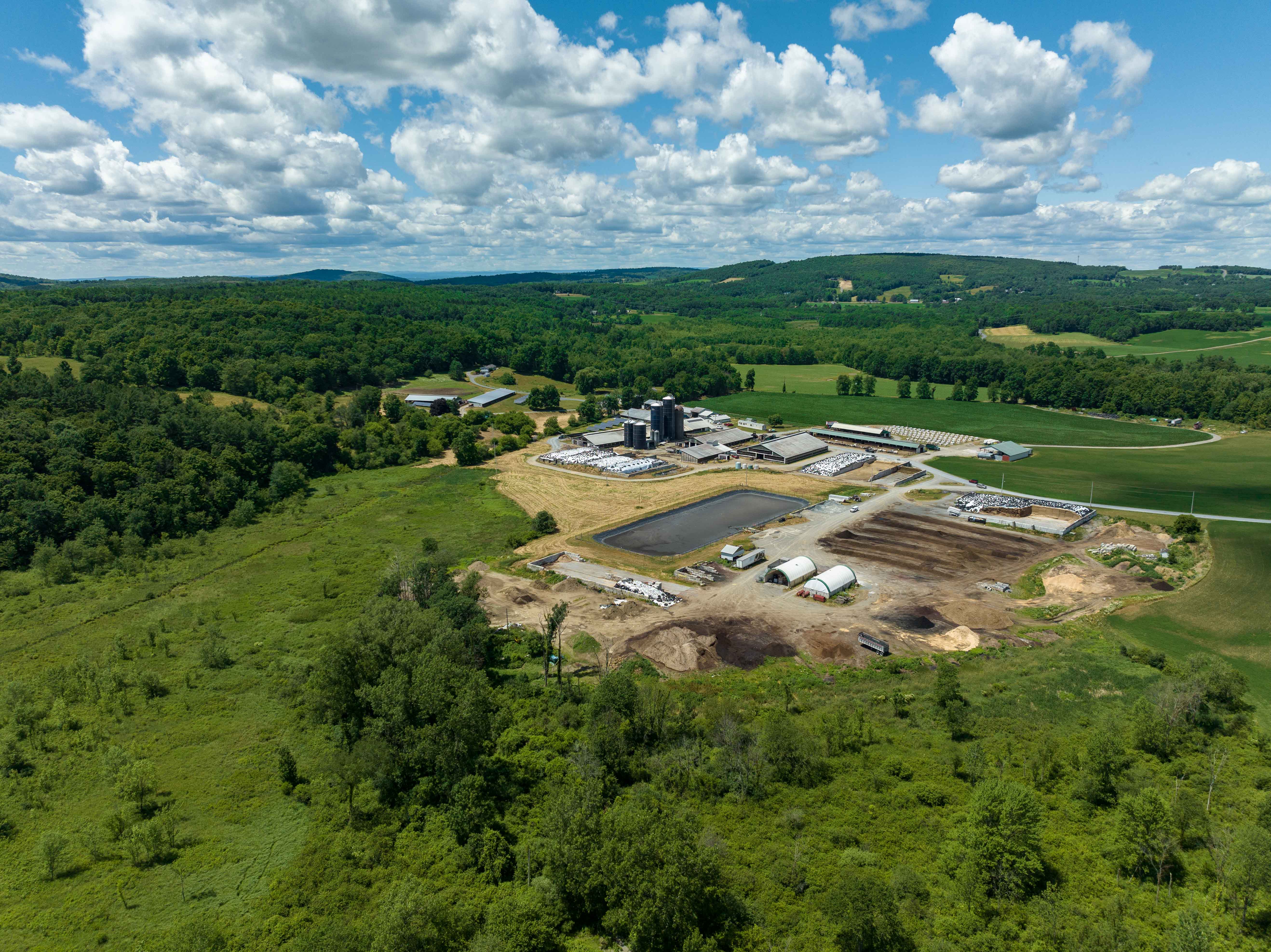 Aerial View House (Real Estate)
Aerial View of Geo Thermal Well Drilling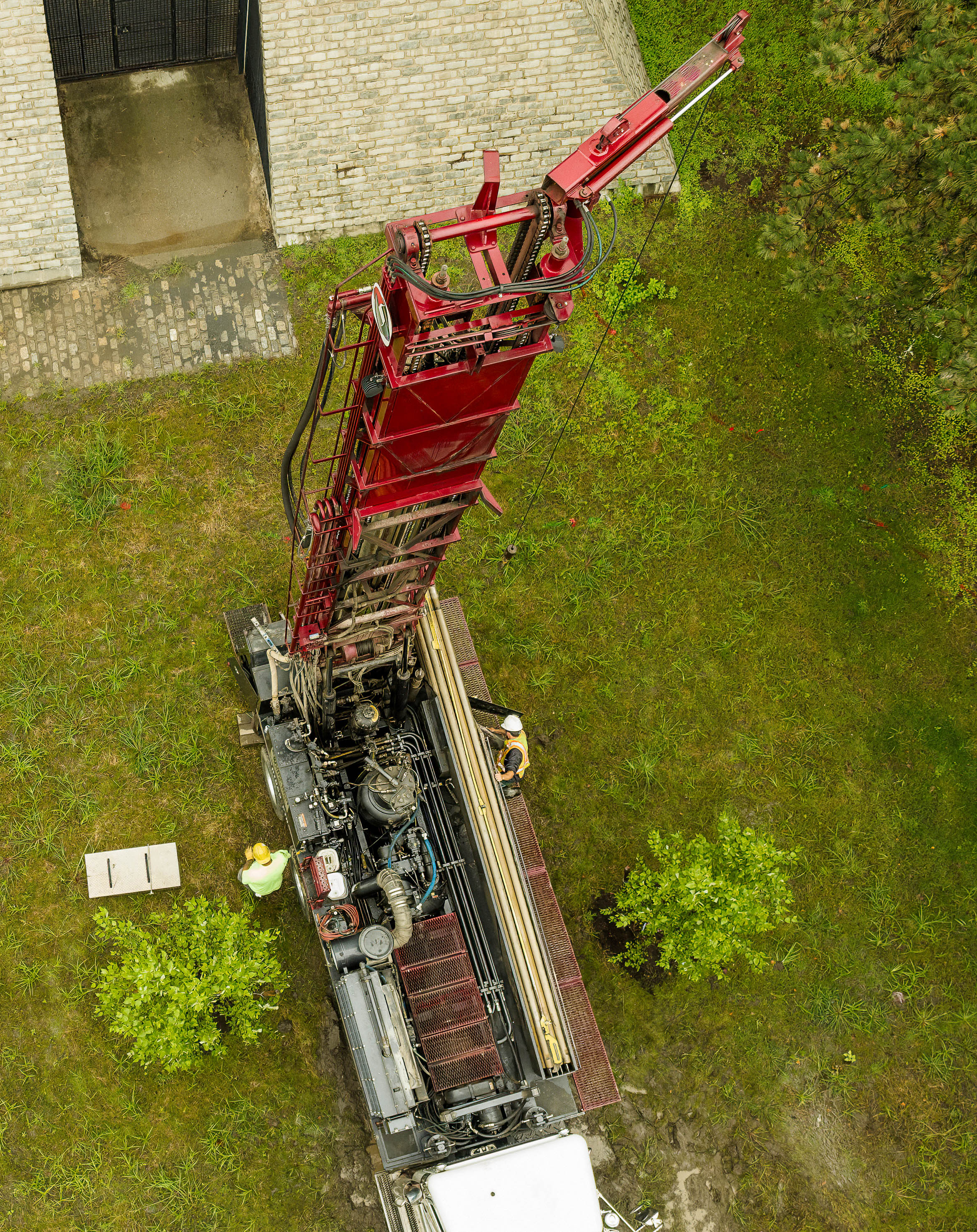 Secial Event Videography and Photography from UAV Platform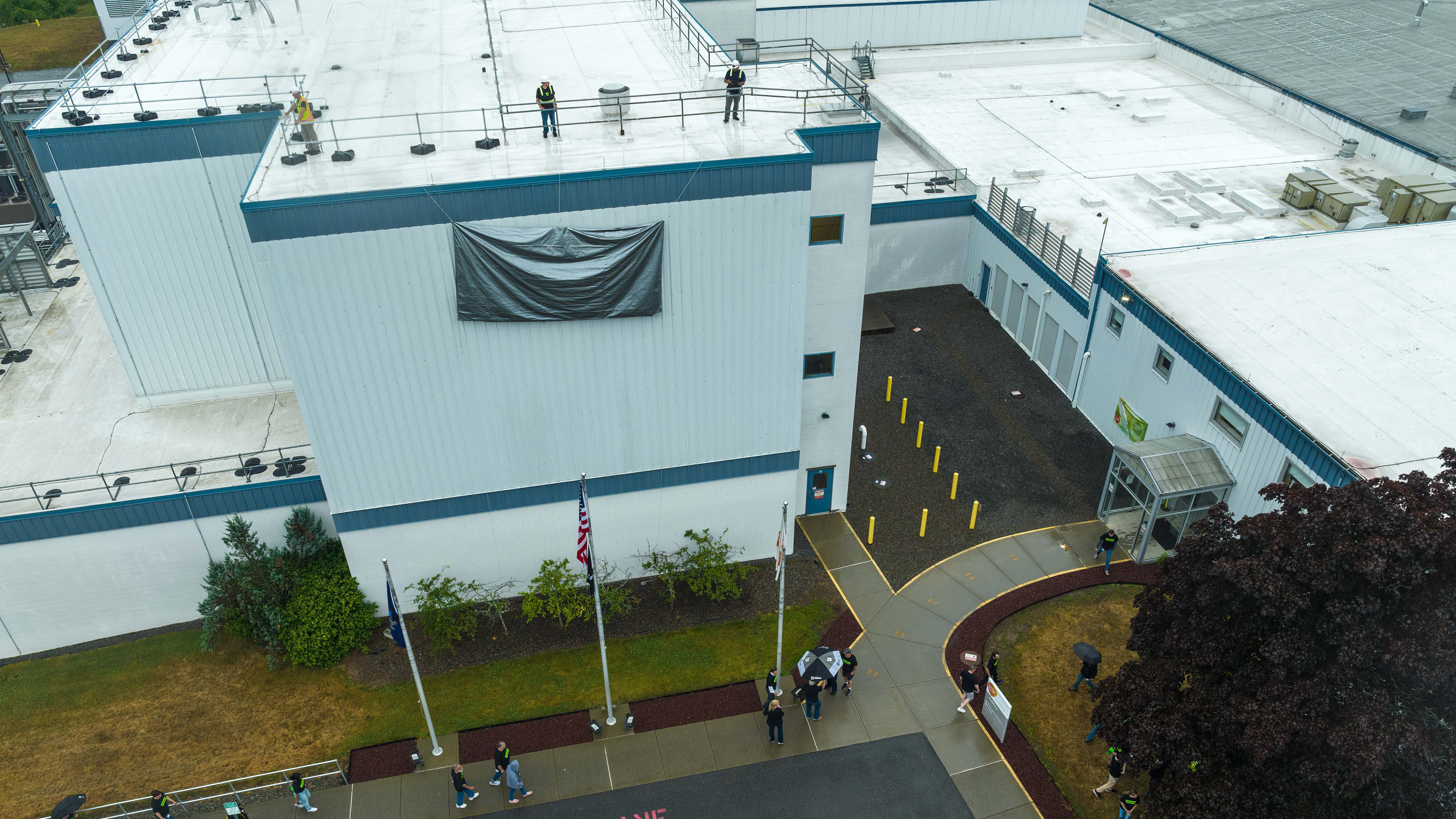 Capturing Tree Removal Service from a Drone Platform in Upstate New York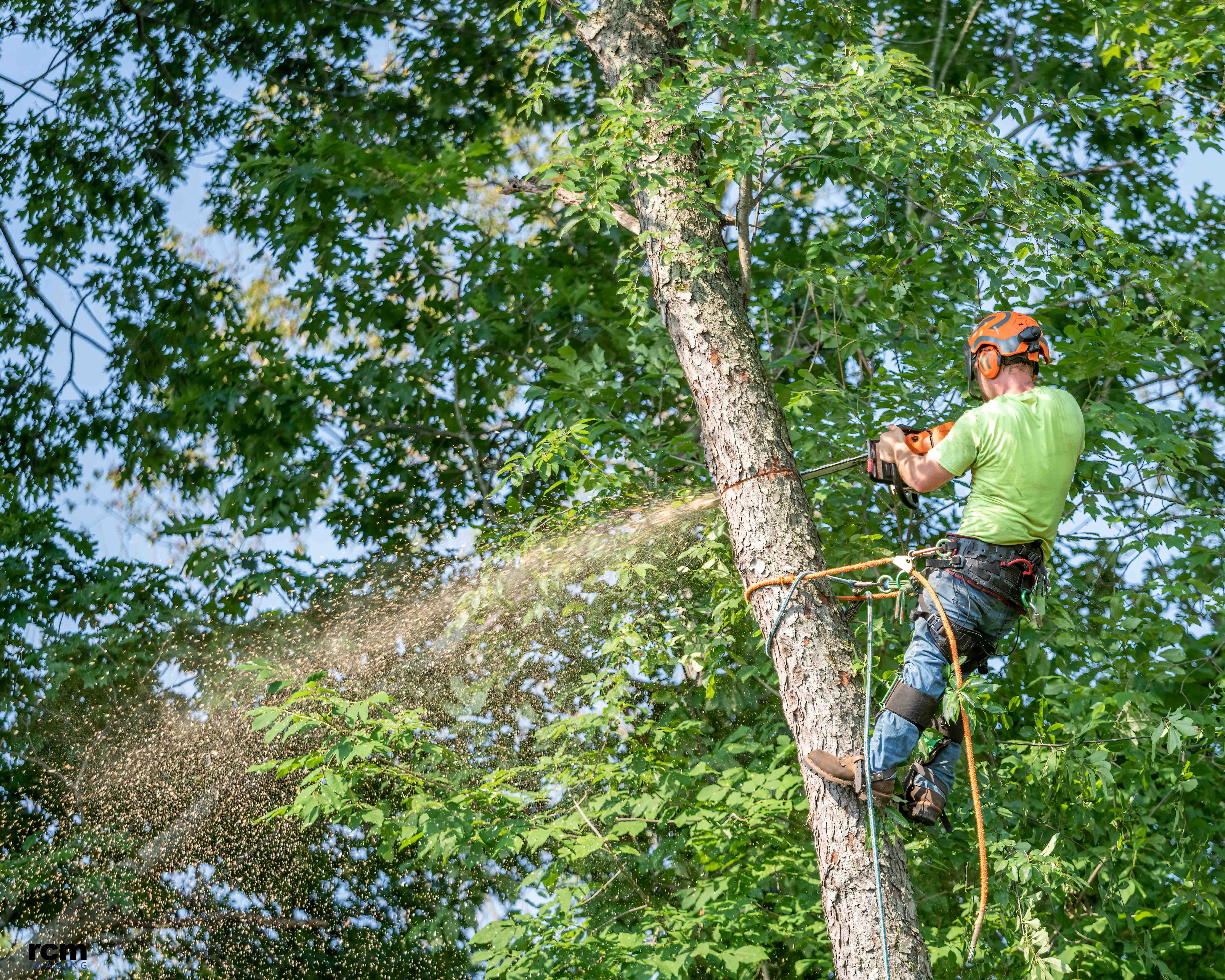 Commercial Farm Harvesting Operation in Upstate New York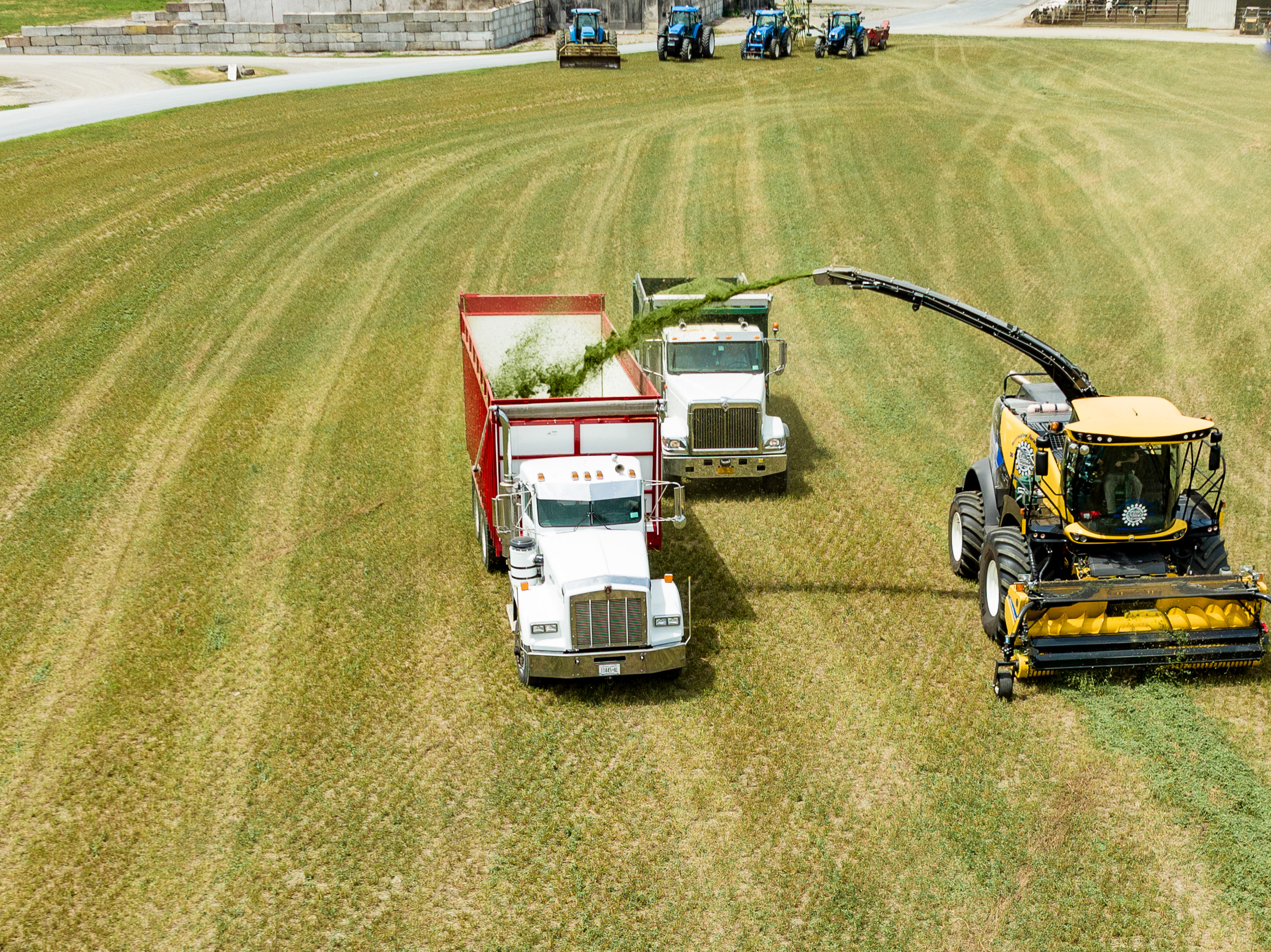 • FAA Part 107 Remote Pilot Certificate for UAV Projects • Fully Insured for UAV Work
Drone View of New Construction Technique used in Veterinarian Clinics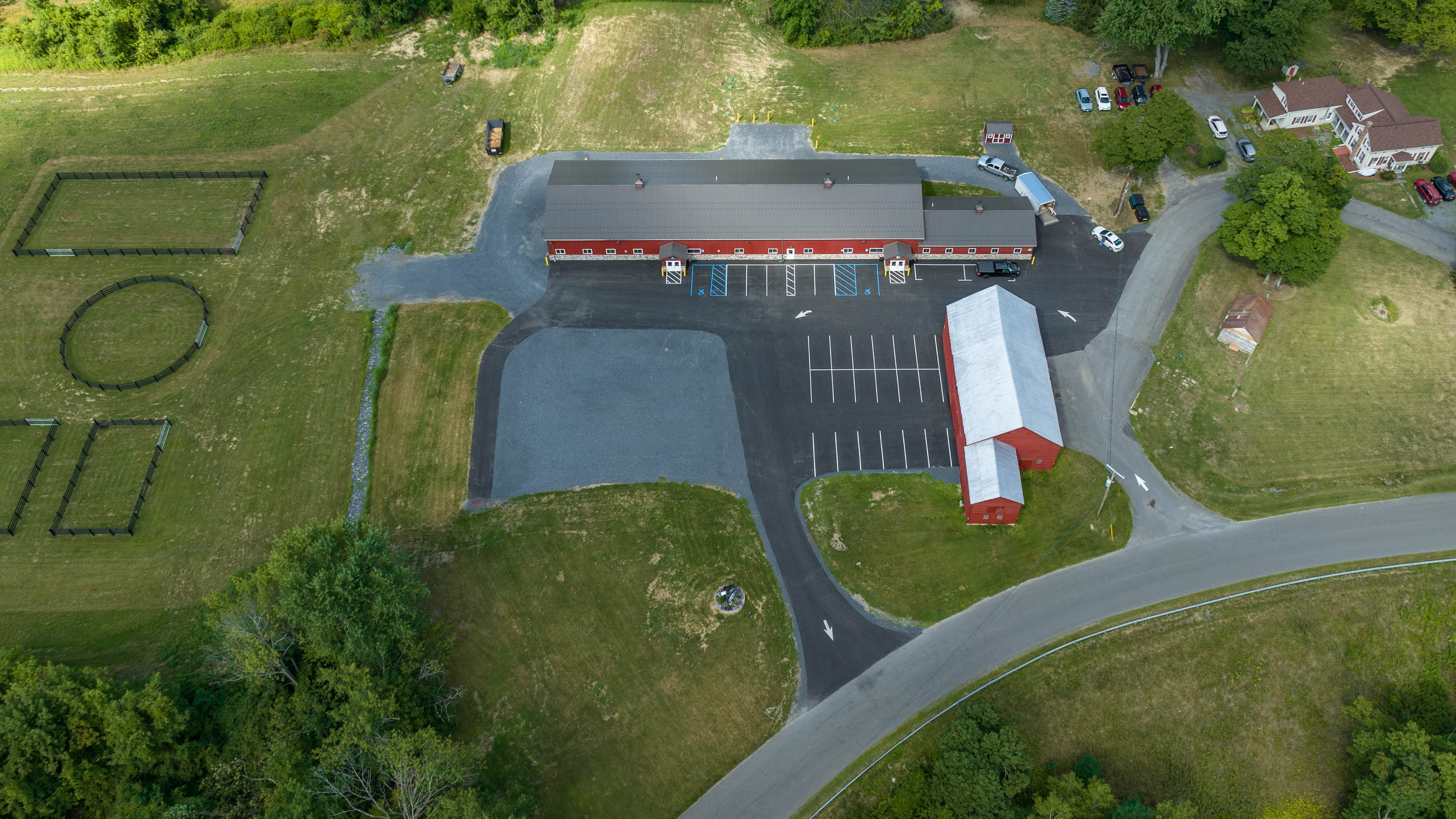 Drone View of Church Grounds Near Columbus, OH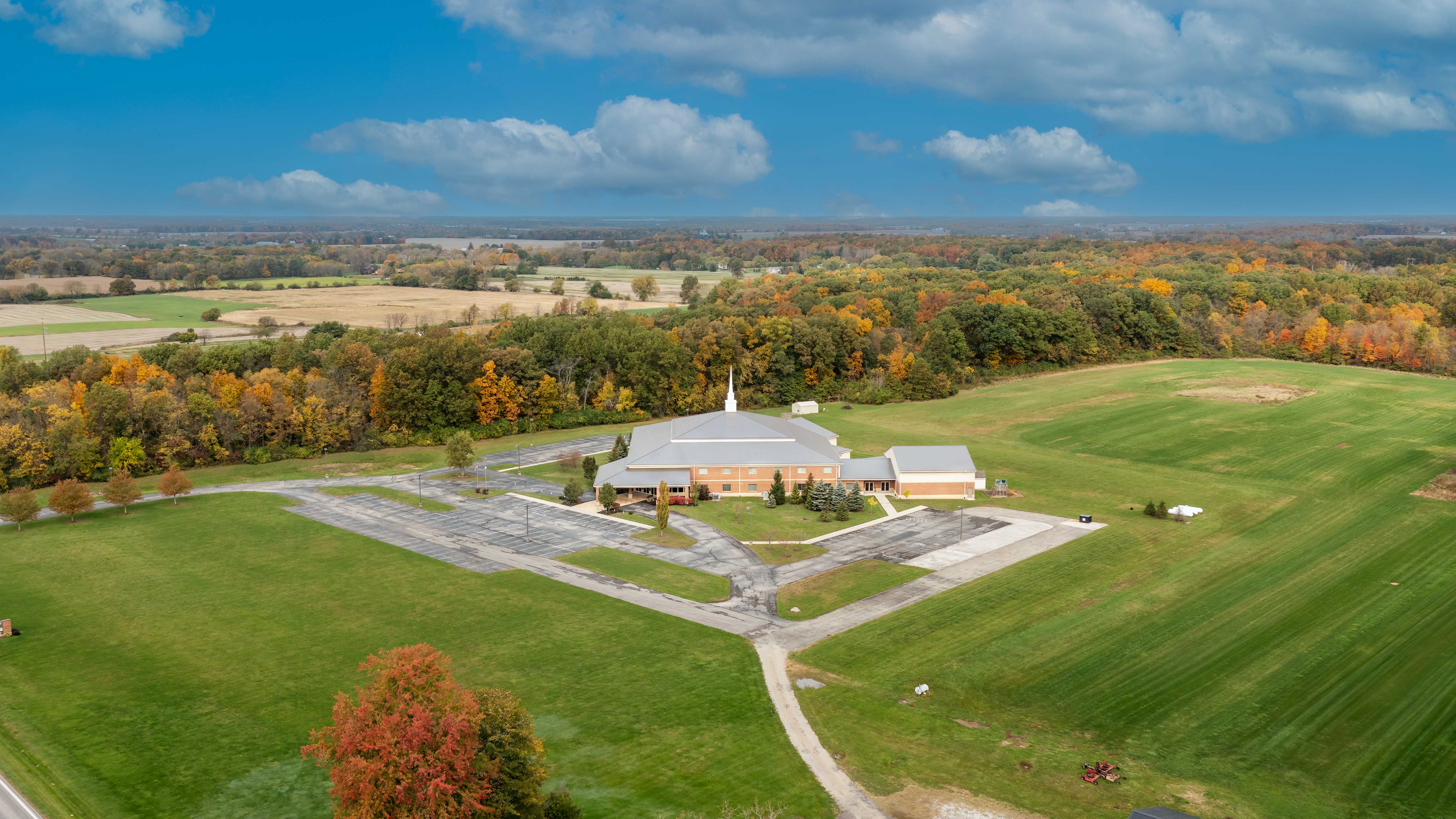 Aerial View - Setting Pipe on New Geo Thermal Well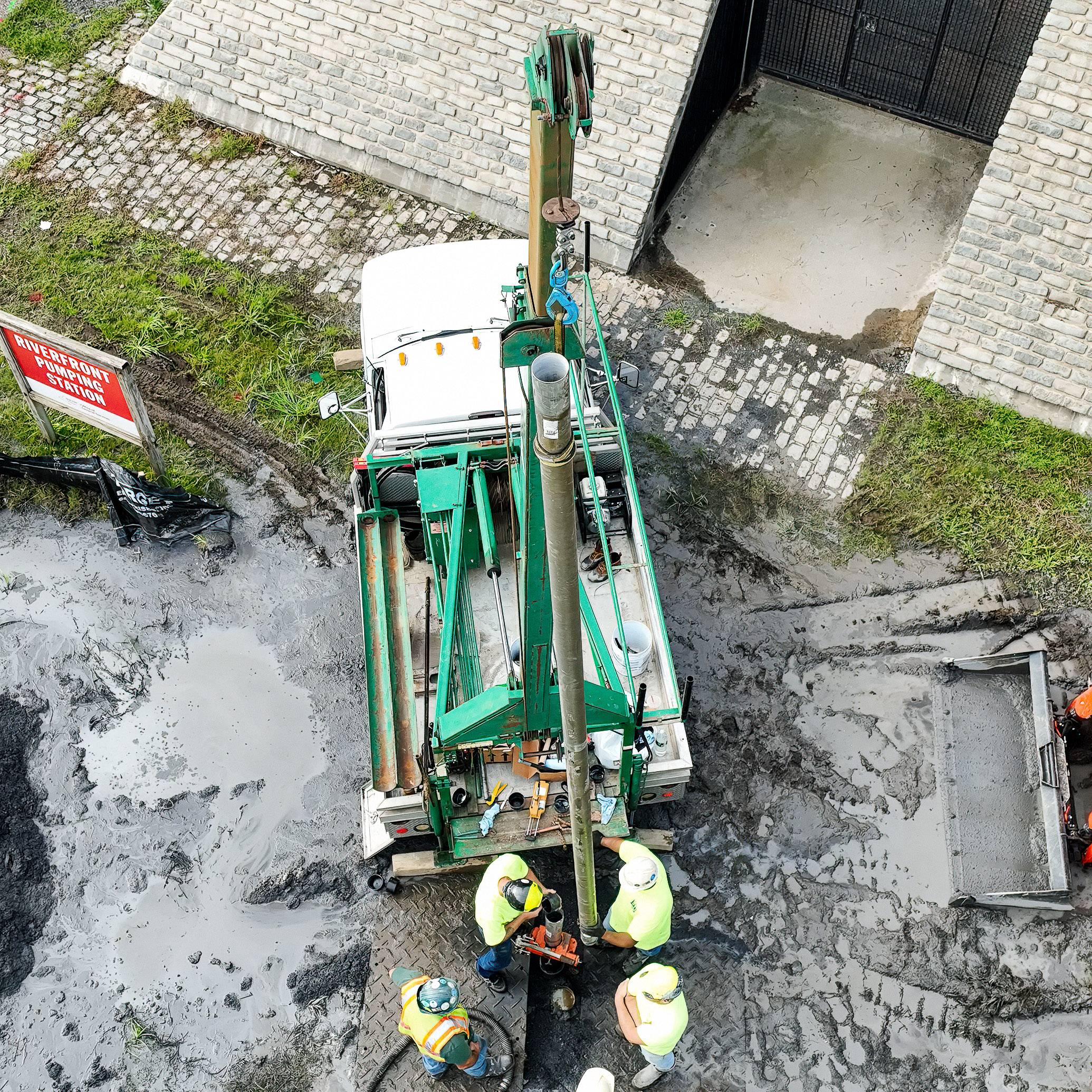 A View Over Richwood, OH for a Client
Driveway Replacement Service from UAV Platform in Upstate New York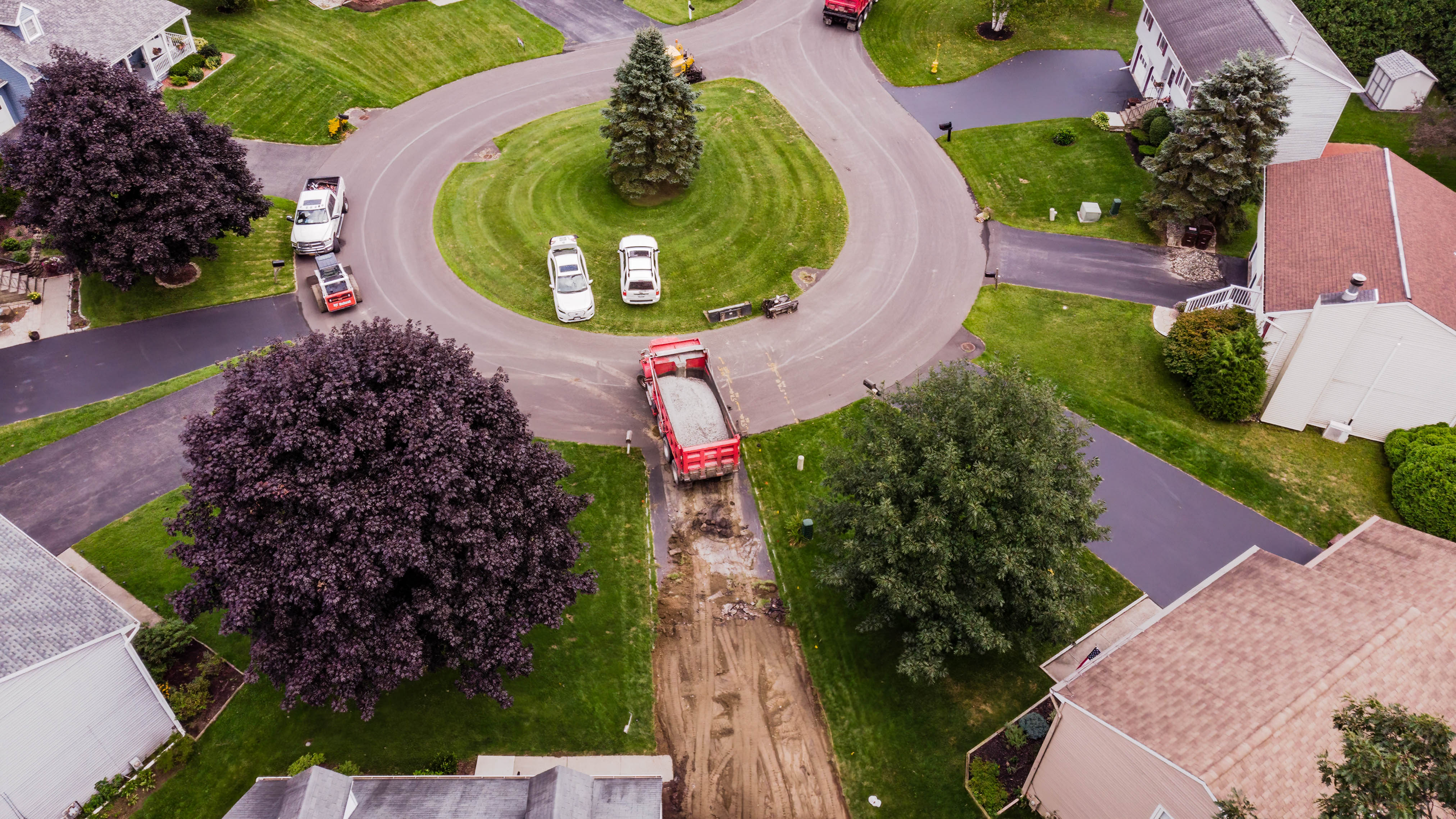 Real Estate Shoot in Hudson Valley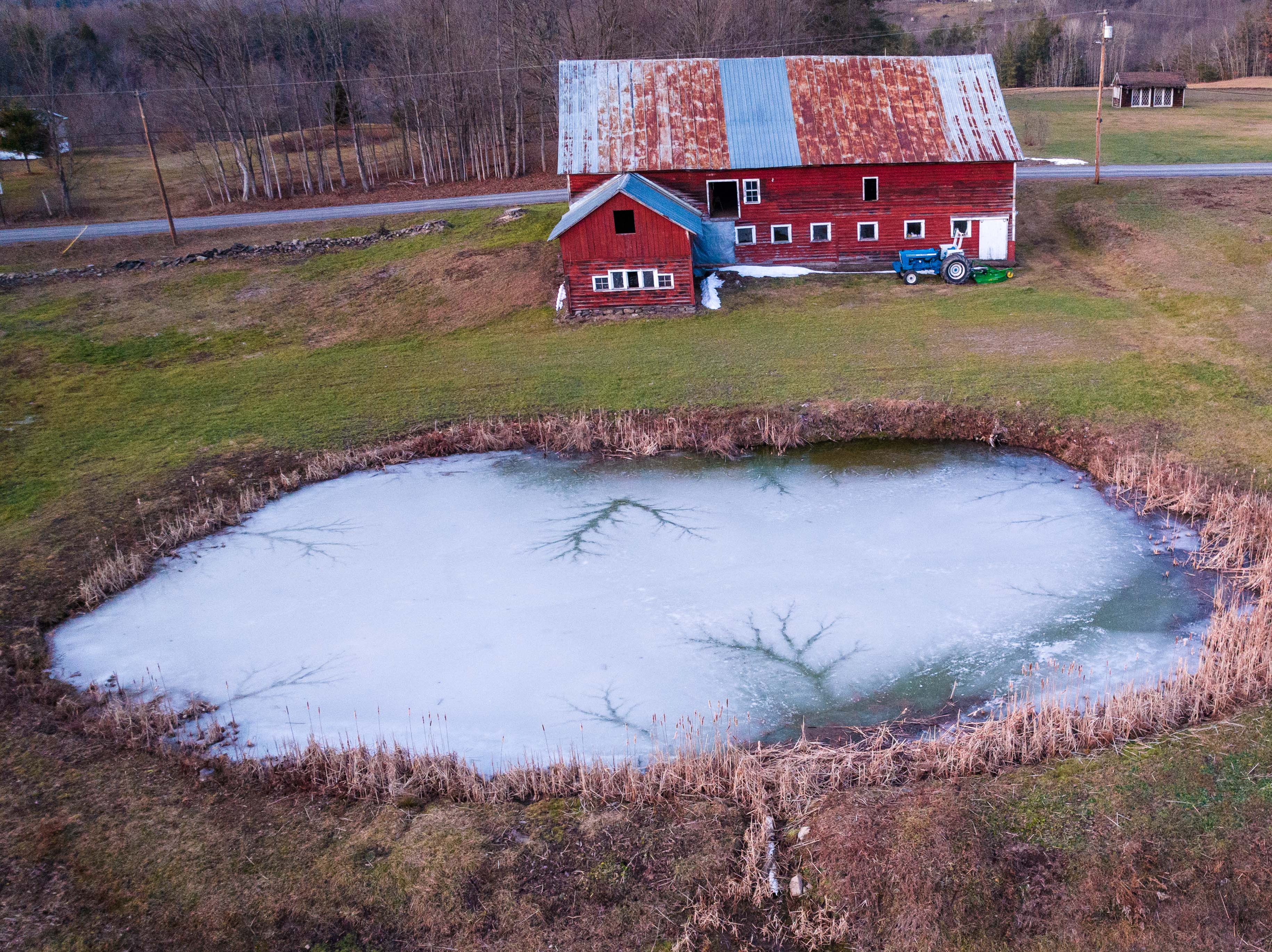 rcm Imaging UAV-Drone Demo Reel 1
Geo-Thermal Well Drilling
Check out reels showing UAV/drone videography examples captured through multiple projects and several states.
Real Estate Video Sample 1
Real Estate Video Sample 2
Real Estate Video Sample 3
Thinking about Using a Drone / UAV Platform for Photography or Videograghy?
Some Considerations:
Purpose of the photographs or video? The purpose of the imagery can impact just about every aspect of the UAV's flight, including altitude(s) required, length of flight, and focus for each image or video clip. Make sure to clearly communicate these needs at the outset of the planning process to the person who will be the drone operator for your shoot.
Weather? Weather conditions can stop or prevent a drone flight. Keep in mind that the wind speeds – including gusts, can cause a "no-go" situation for the flight. Note that wind speeds and gusts often vary at different altitudes.; winds gusts at 50 feet can be very different from ground level – especially if there are buildings around.
Location of the Proposed Flight? The location of the flight impacts drone flights. There are many locations with flight restrictions (issued by the FAA) or take-off and landing ground restrictions by federal, state, or local governments or the property owner. Flight restrictions are related to different airspaces, including altitudes. In non-restricted areas, drones cannot be flown above 400 feet, and they cannot typically be operated over designated critical infrastructure. The drone operator must be aware of the specific planned flight at the beginning of the planning so that the site can be cleared.
Do You Need an FAA Remote Pilot (Part 107) Certificate? The FAA regulations pertaining to civilian UAS/UAV/Drone operations in the USA have continued to evolve. Other than certain public safety agency operations, in the USA, there are basically two categories of drone operators: those that are engaged in purely recreational activities and the rest of us.
According to the FAA:

Recreational or hobby UAS or drone use is flying for enjoyment and not for work, business purposes, or for compensation or hire.

Congress created the Exception for Limited Recreational Operations of Unmanned Aircraft to allow those flying drones purely for fun or personal enjoyment to operate without complying with Part 107. People flying under this Exception are required to comply will all rules for recreational flyers.

Note: Non-recreational drone flying includes things like taking photos to help sell a property or service, roof inspections, or taking pictures of a high school football game for the school's website. Goodwill can also be considered non-recreational. This would include things like volunteering to use your drone to survey coastlines on behalf of a non-profit organization.

BUT

,

if you

hire someone to operate a drone for you - even if the use is personal and not-for-business, that drone operator must hold an FAA Part 107 Remote Operator certificate for the flight s/he makes for you is commercial.
© 2022-2023 rcm Imaging All rights reserved