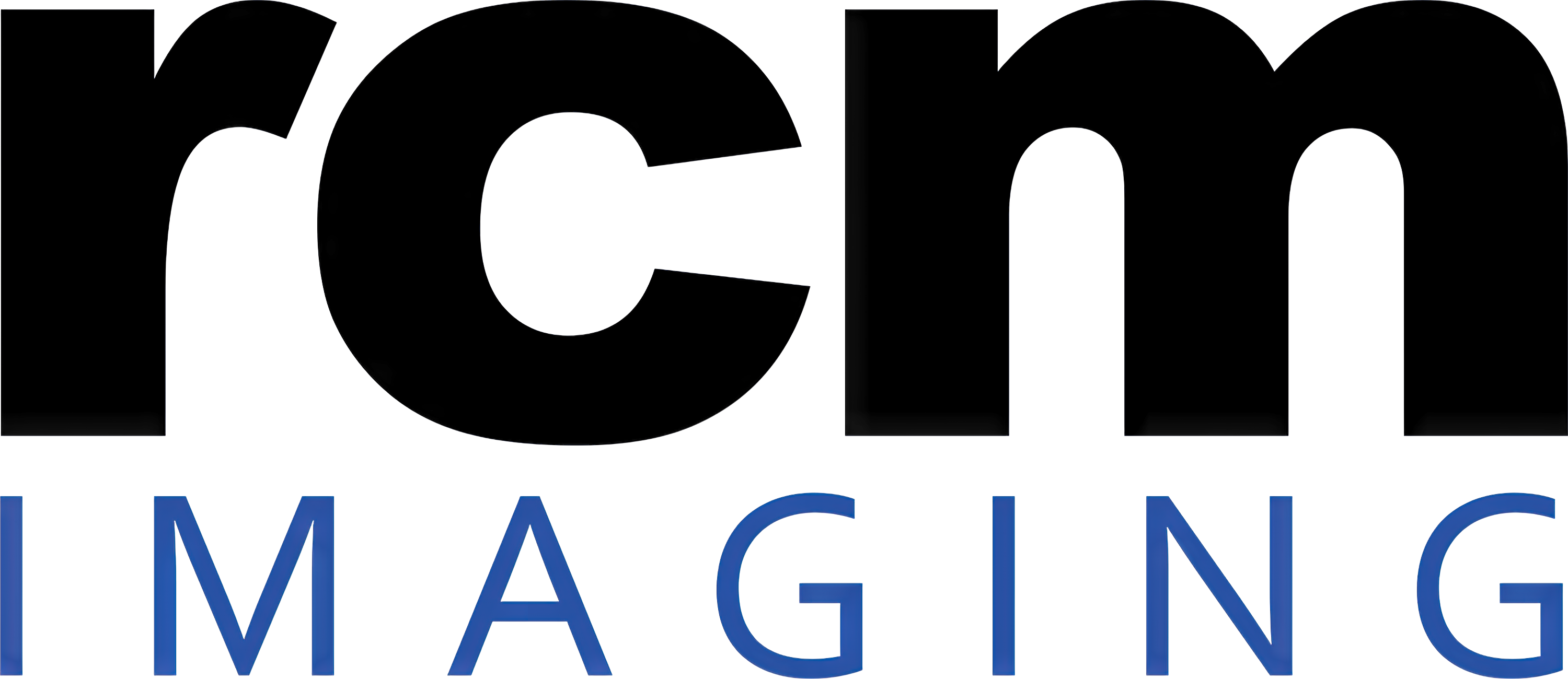 The concierge approach means we bring the studio (backgrounds, lights, etc.) to your home, office, or other setting. This approach facilitates easy clothing changes and changes in settings.
It also typically enables lifestyle shots and "mood" changes.
Click on any image to expand it.
(518) 831-5699
info@rcmimaging.com
Actor and Model Portfolios: some thoughts to consider
Packages for actors and models on the surface may appear to be very similar but there are differences in the focus, style, and other factors that you may want to consider. In general, it may be helpful to consider that the goal of an actor's headshot/portrait portfolio is to provide a compelling representation of the person's skills, potential, and range highlighting strengths, helping agents and casting directors envision his/her potential for various roles.
In general, the goal of the model's headshot/portrait portfolio is to highlight the person's qualities and abilities, including general appearance, enabling potential clients, agencies, and casting directors to see how the individual would be a good fit for particular projects and publications. The portfolio should include not only stunning headshots but headshots and portraits that show a variety of expressions, looks, locations, etc.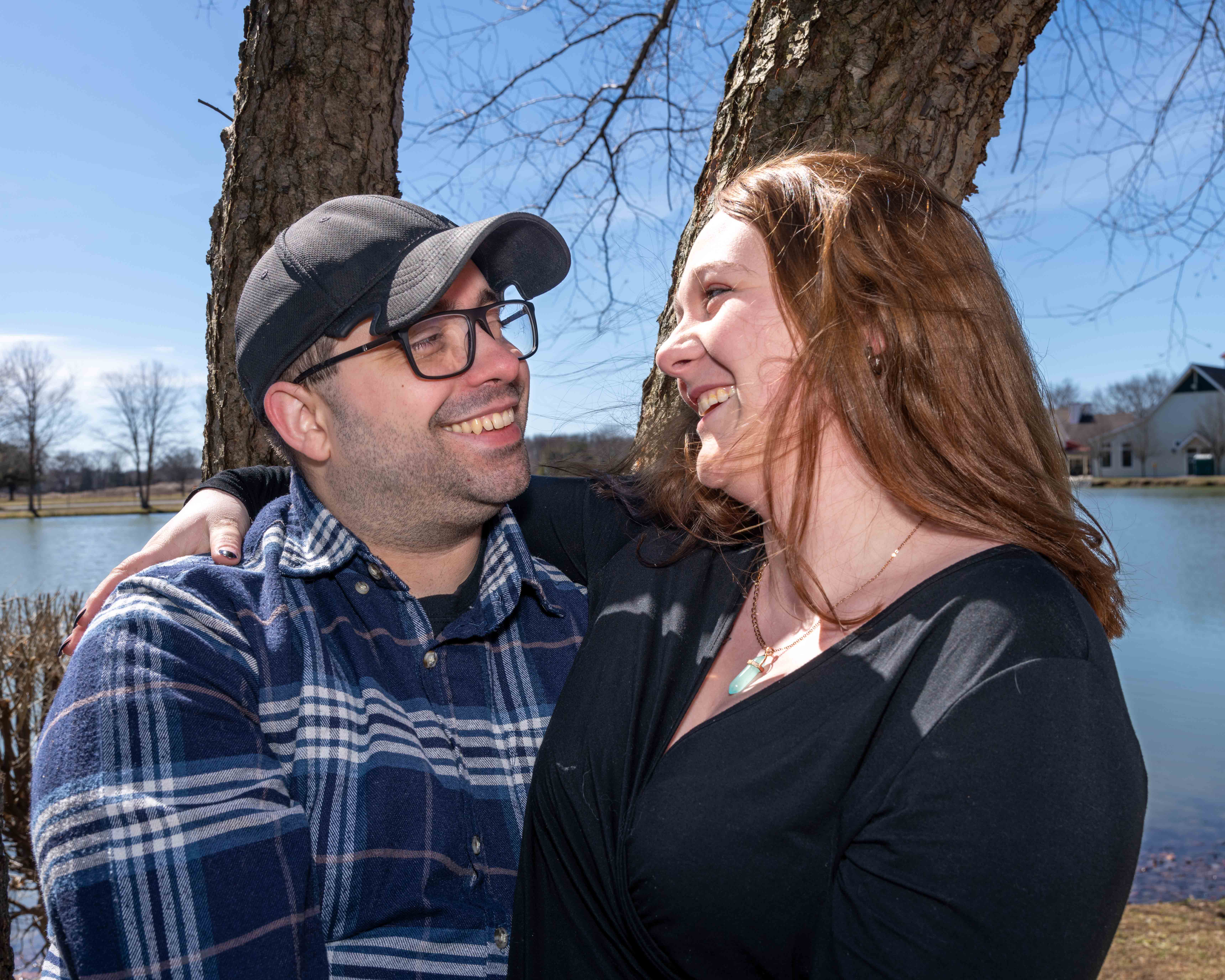 To Book a Concierge Session, Call rcm Imaging at: