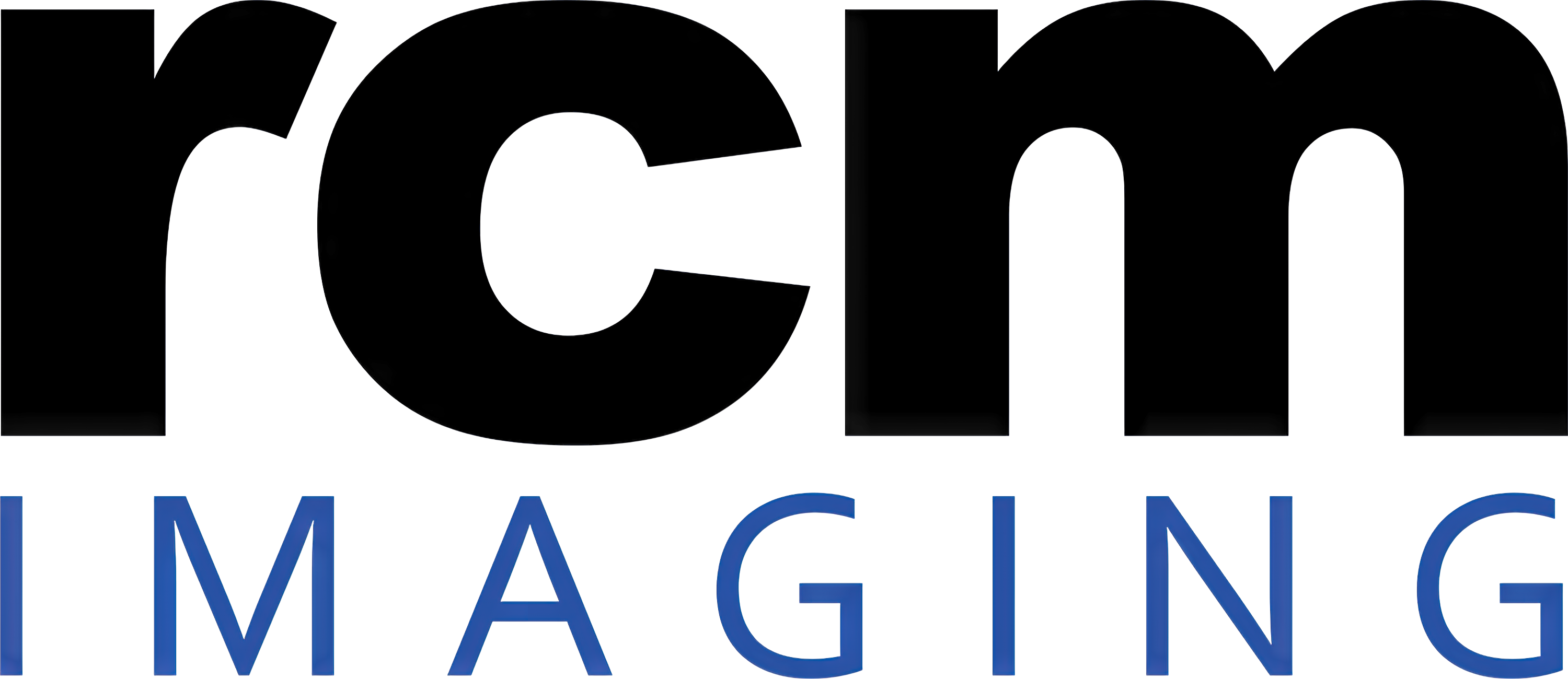 Concierge Portraiture and Groups
Couples - Families - Organizations - Businesses
(518) 831-5699
info@rcmimaging.com
Click on Any Image to Expand It
To Book a Concierge Session, Call Us at:
Concierge Services
Concierge services are generally available within ~100 miles of Albany, NY, without an additional mileage charge. Outside 100 miles may necessitate an additional travel fee.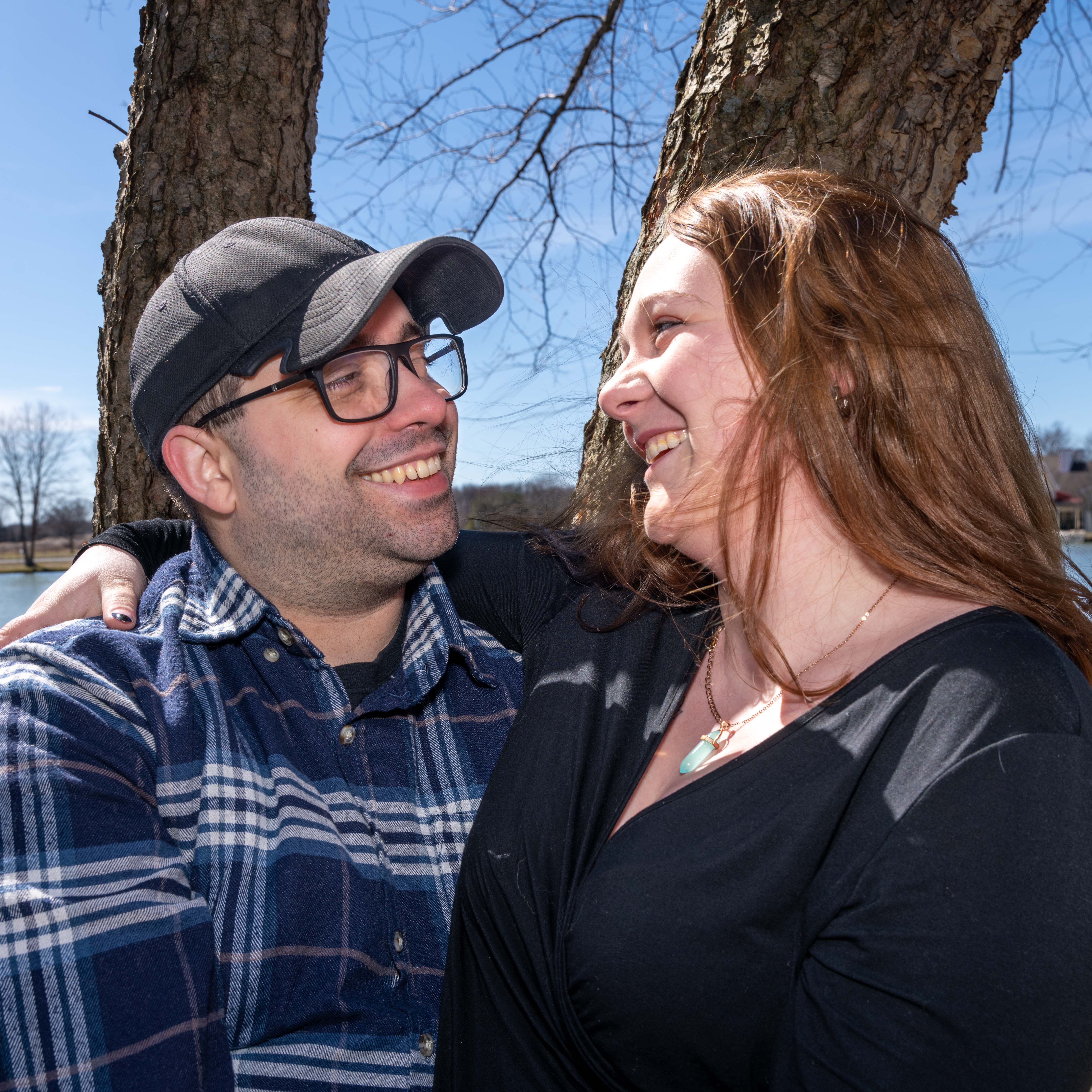 To Book a Session, Call Us at:
Couples, Families, Groups
Portraits are professionally shot at your business, home, and other locations (concierge service).
We bring the studio lights, backdrops, and cameras – or we can use ambient light; sessions can be indoors, outdoors, or a combination of the two.
Whether it's a couples session capturing an anniversary, birthday, proposal, or "just because;" or a group (family, friends, co-workers, team, employees, baptism, social gathering, prom, graduation,etc.), we will do our best to make the session work for you at the location you picked. Some folks have asked to have their pets in the picture, too!
Together, we will create stunning imagery!
.